Chevrolet, Buick, GMC in Tullahoma, TN near Murfreesboro, Winchester, Shelbyville TN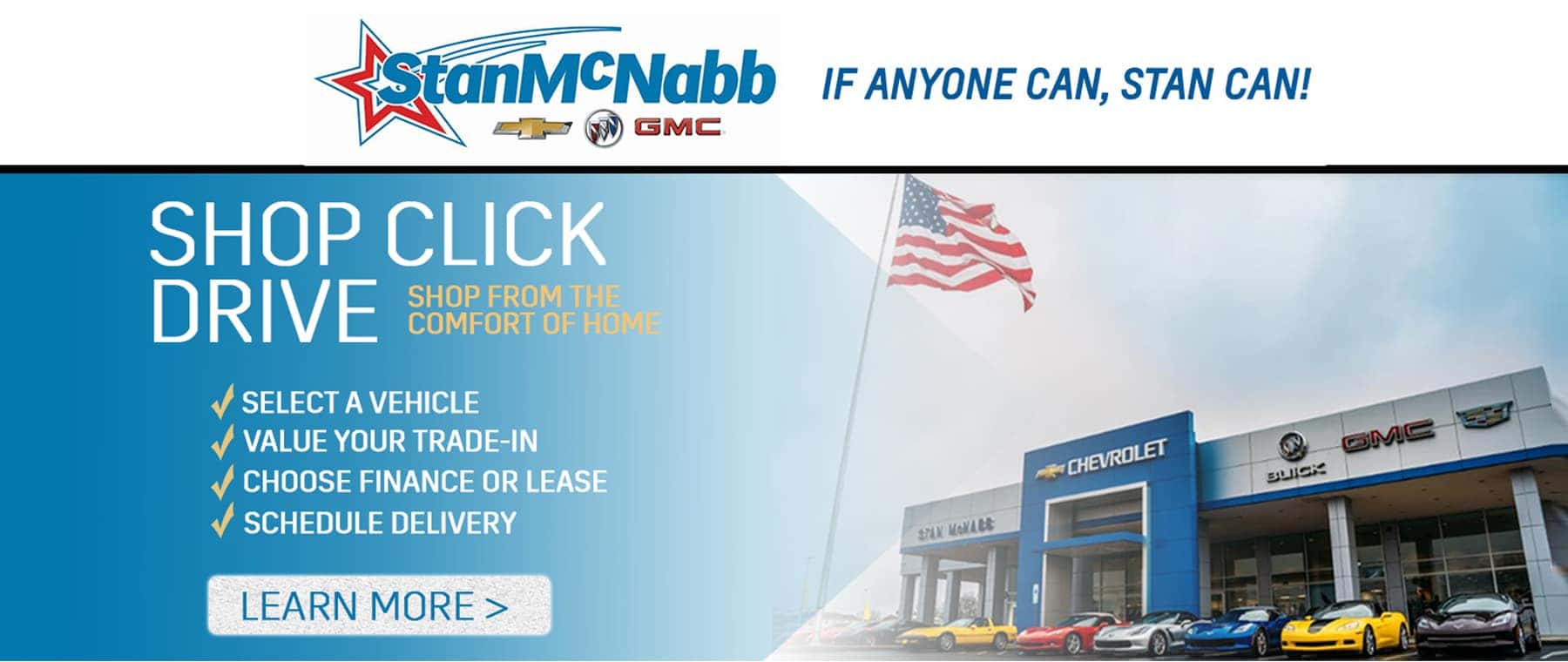 Chevrolet, Buick, GMC in Tullahoma, TN near Murfreesboro, Winchester, Shelbyville TN
Our New 2023 Models With Great Technology, Safety, Deals, Incentives, and so much more are arriving!
When it comes to purchasing vehicles, the question on your mind is whether you should get the older models or the 2023 ones. The answer is straightforward: go for the latest and greatest. You can never go wrong with this decision.
The question on your mind is what do you stand to gain by purchasing the 2023 models. Since you are making a sizable investment, it is understandable why you want to make the best decision.
For starters, the 2023 models you purchase will come with the latest technology. In other words, it makes the entire experience of using the vehicle exceptional. Whether it is connecting to your phone via Bluetooth or cameras in the rear to help you park your car, every feature is worth every penny.
Car manufacturers are always looking to improve the engine in the latest models. As a result, the 2023 variants will offer better mileage, while bringing down its emissions significantly. Another area that has been the center of focus for the latest models is safety. Every 2023 model you see in the market has gone through extensive tests to provide maximum protection at all times.
When it comes to the 2023 models, you only stand to gain. The manufacturer always keeps an eye on how they can make improvements with every new year model.
There are plenty of deals on the newer models, bringing down the cost to own one. If you can save money buying the 2023 model, why should you settle for anything less?
The 2023 models have a lot to offer, which is why people are buying these vehicles as soon as the manufacturer makes this option available. If you want the latest model of the automobile from the car manufacturer, you should get in touch with our dealership as soon as possible!
If you'd like to know more about Chevrolet, Buick, and GMC models click below on the model overview or schedule an appointment at Stan McNabb Chevrolet, Buick, GMC dealership in Tullahoma, near Murfreesboro, Winchester, Shelbyville TN. Our sales rep will be more than happy to answer any questions you have and set you up for a test drive plus check our great prices, leases and finance offers available.